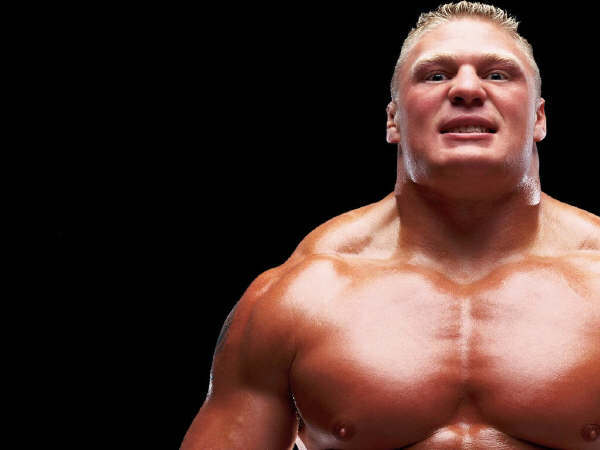 UFC heavyweight champion Brock Lesnar, in his first interview since suffering through a major intestinal infection (Diverticulitis), told a national television audience today that he's experienced "a miracle" recovery and is ready to fight again in the summer.
Lesnar, UFC President Dana White said, will fight the winner of an interim heavyweight title fight between Shane Carwin and Frank Mir March 27 in Newark, N.J.
"There's no signs of any problem with my stomach, I had another CT scan [Tuesday] just to be sure," Lesnar said.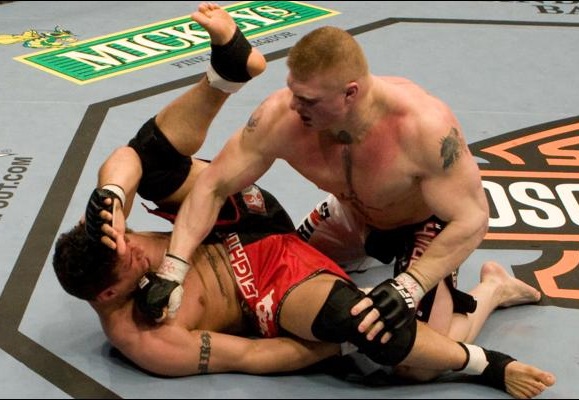 Welcome Back Brock!